Online studio of fashion & art curated by Mat Lee
"For the ageless, genderless and the Australian lifestyle"
Specialising in quality modern & size-conscious Australian made clothing inspired by art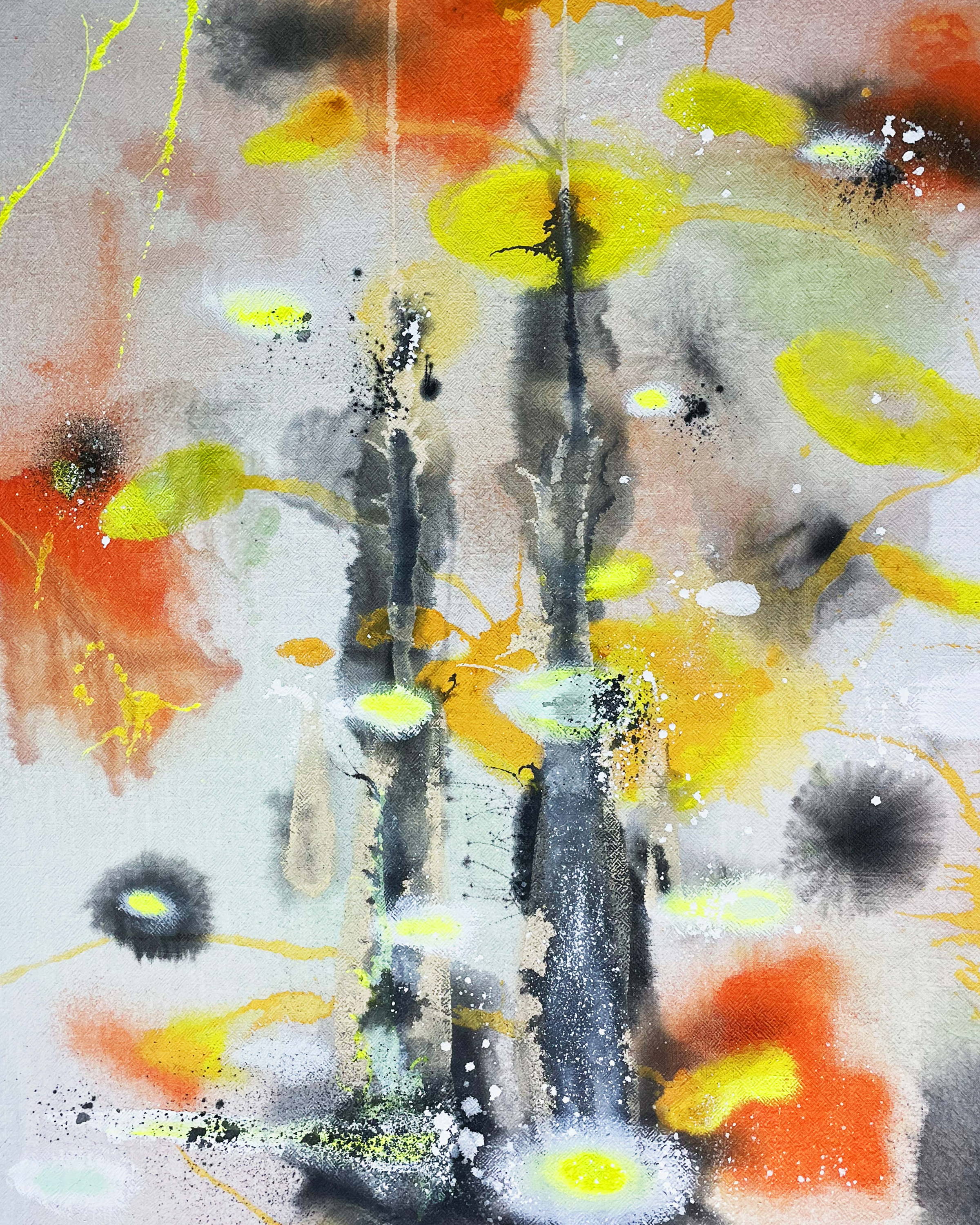 Matthew Lee
Australian, born 1991
Clouds - September 2023
Fabric dyes and fabric paint on linen blend
Stripes paired with soft hues of green

Stripe kimono in stripe cotton

Asymmetric shirt in mens shirting
Asymmetric culotte silk dupion
Angle dress in cognac viscose
Drape tunic in terracotta washed linen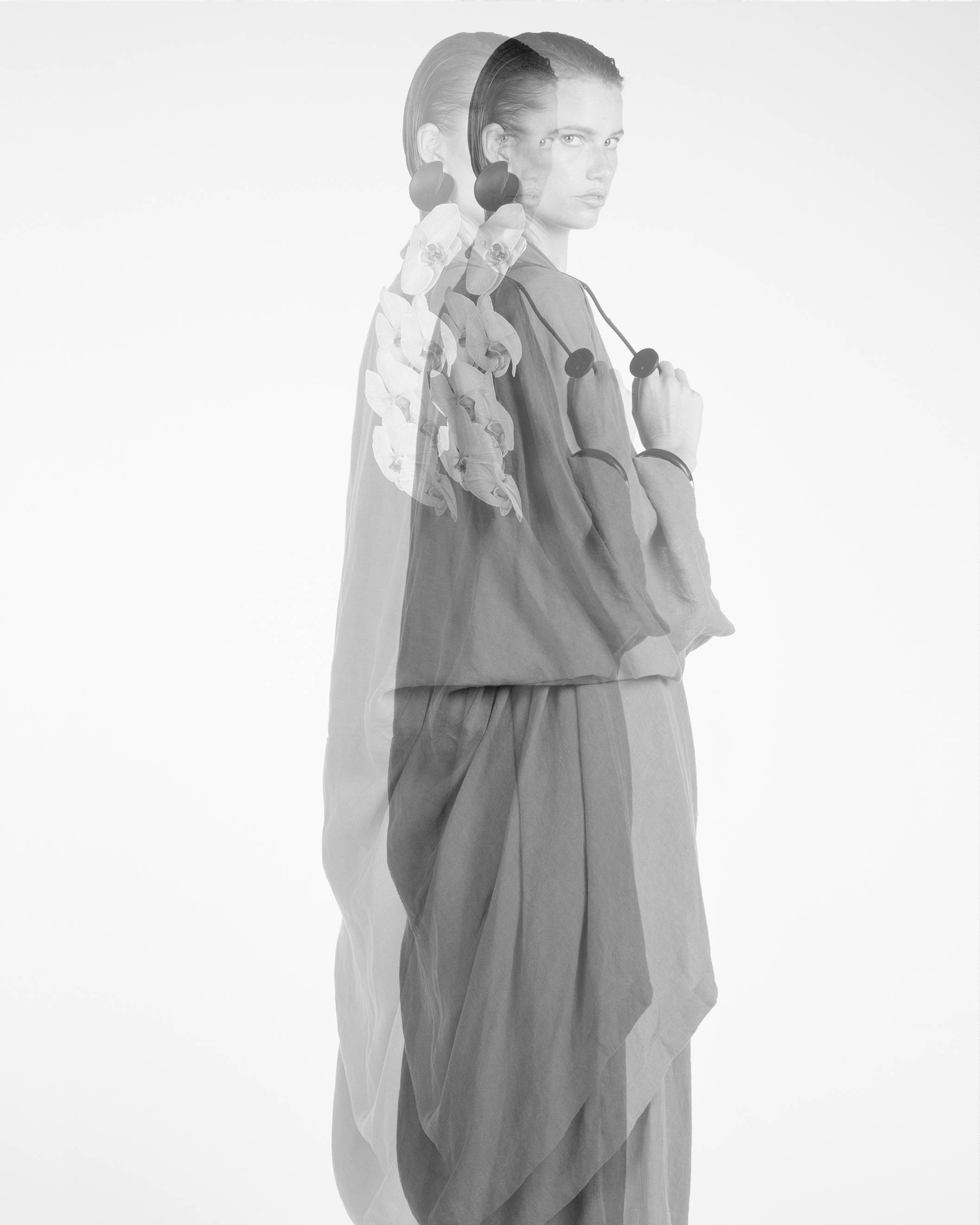 Discover our collections inspired by art

RED CENTRE - COLLECTION 4
Inspired by Alice springs, Indigenous art with contrasting earthy tones mixed with gum trees and finger limes
ORCHID - COLLECTION 3
Japanese inspired Wabi-Sabi clothing with a focus on comfort and draping of unusual cloth
SILK - COLLECTION 2
Exploration of contrasting colours and experimentation of drape, with unusual fabrications
NOUVEAU - COLLECTION 1
A collection of timeless styles while exploring shape and silhouette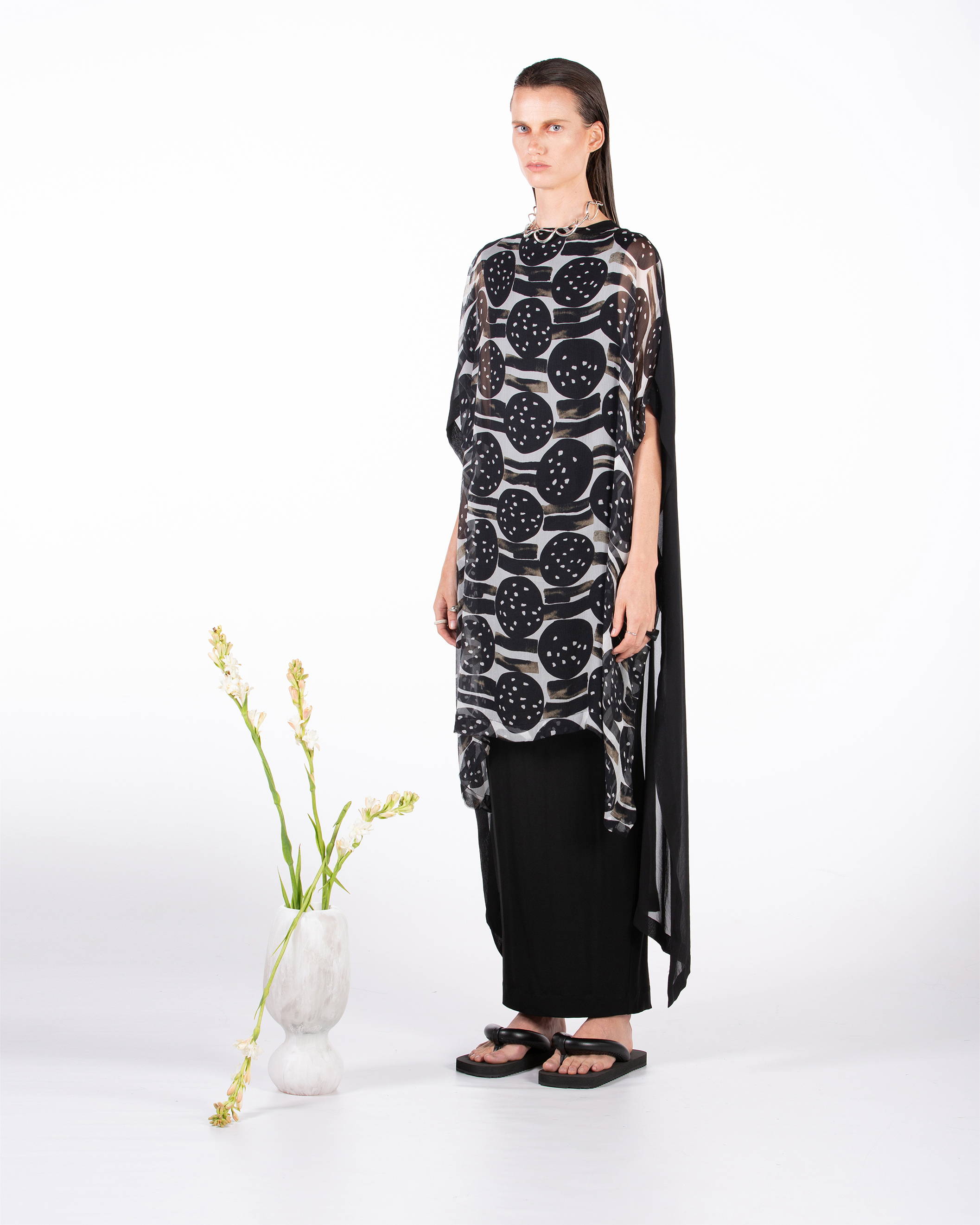 Mat Lee is an Australian independent brand which focuses on timeless pieces with a slow approach to fashion.With a strong focus of shape, line and colour garments have no season and are a collectable piece of art.
We dress the modern woman/man, yet maintaining size-conscious proportions fit and shape. Garments should look and feel the same no matter what size. Designs are fluid/relaxed and uses quality fabrications and make.
All our products are Designed, Patterned, Cut, Grade and Hand sewn in Sydney Australia. We pride on the fact that our fabrics, trims, threads are all bought locally to support the Australian fashion industry and economy.
We offer sizes 6-18. A total of 7 sizes. Since we only produce what we need, and to reduce waste. Our products on our online store are limited.